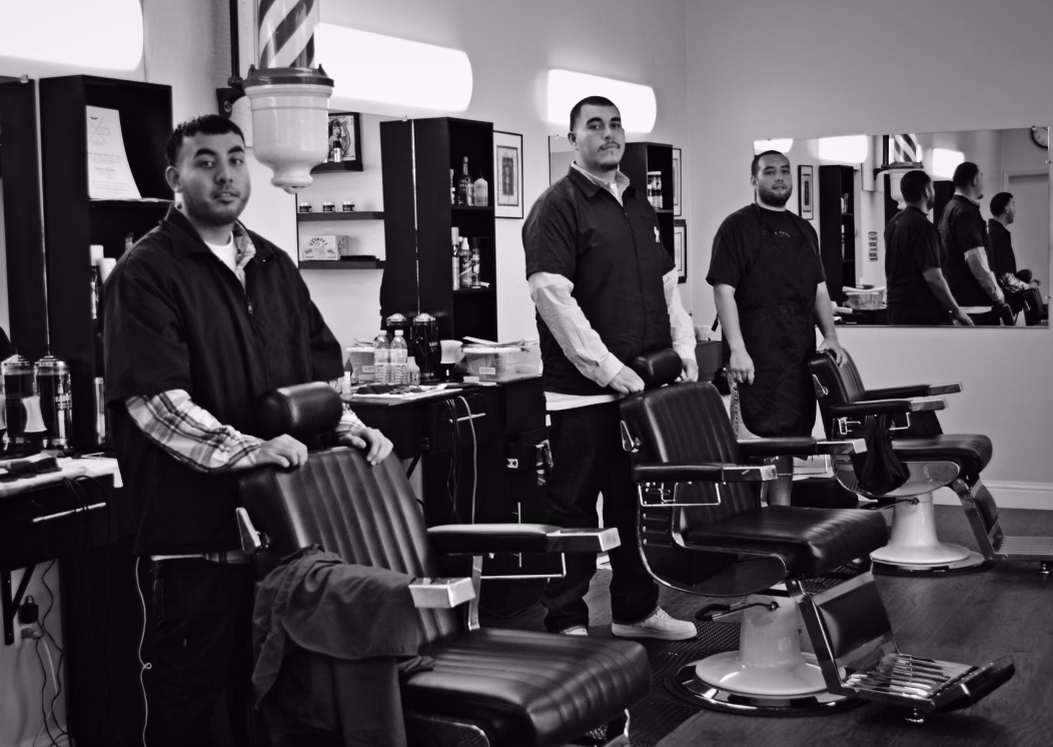 Our mission
Since we first opened our doors, back in June 29, 2015, the mission has been the same.
"To run a successfully operating barber shop that provides top quality service and experience to every client from the moment they walk through the door till they walk out. And to build long lasting relationships with families for generations to come. "
Support your local barber
Lattice Educational 2018 & 2019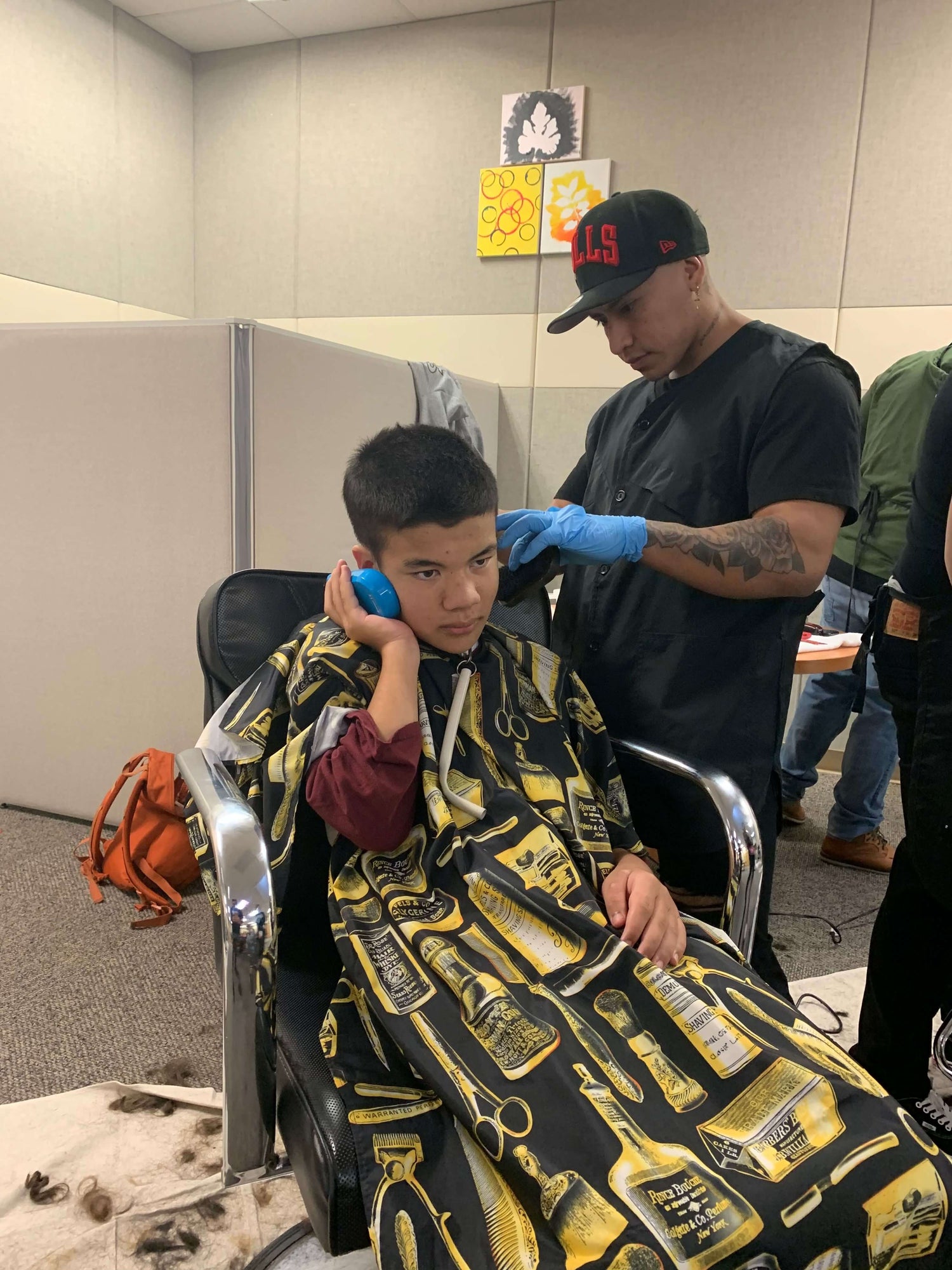 Career day at Windsor Middle and Cali Calmecac
Newspaper Features
New Barbershop Creating Buzz

Cuco Featured in the Paper

A Haircut Like No Other
Urincho featured in Americart 2019 on Amazon Prime
READ ARTICLE
Free Back to School Haircuts 2020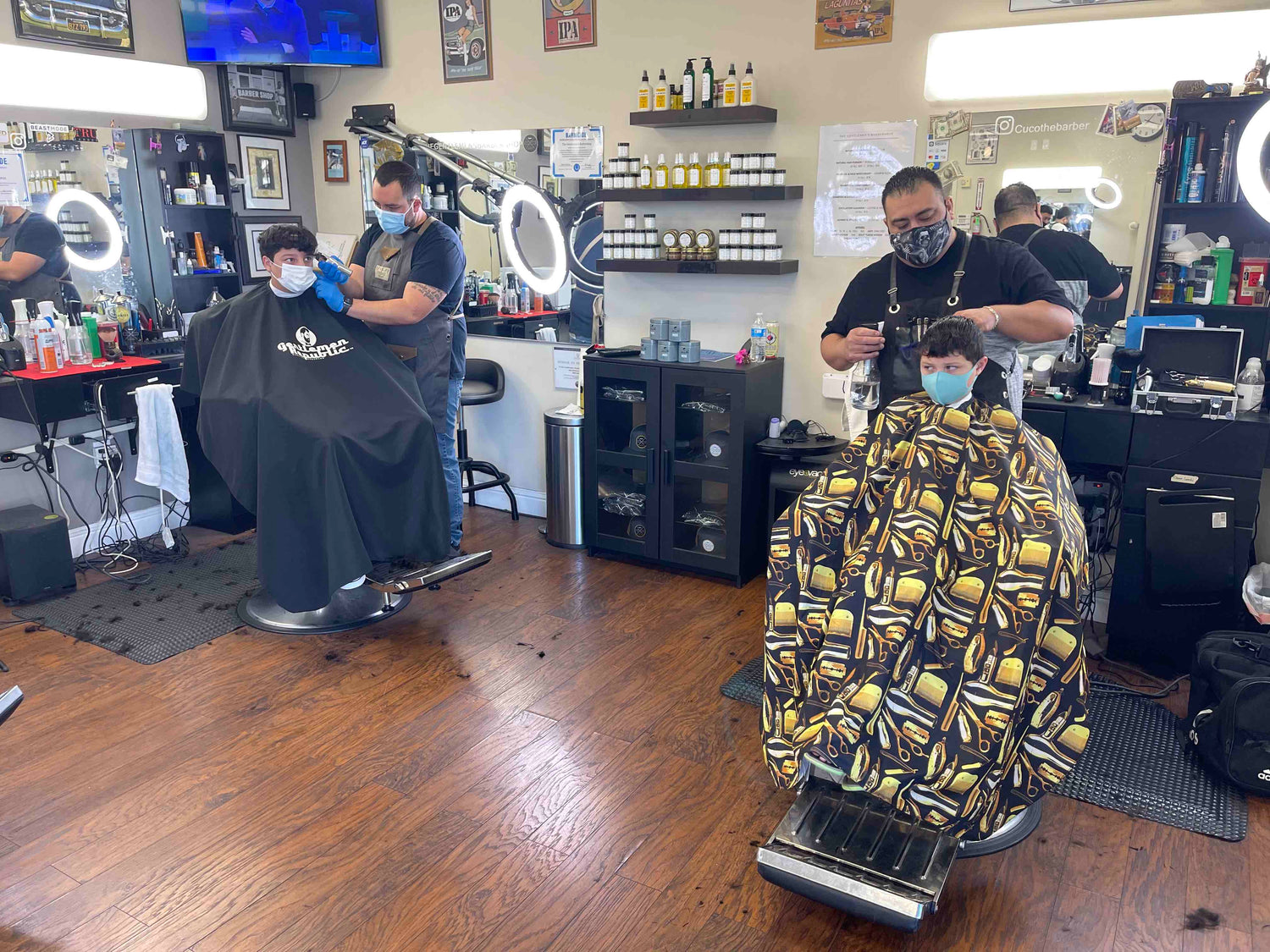 Giving back haircuts to families in our community for Christmas 2021 with free food from Pizzaleah @pizzaleah and Galvan's Eatery @galvanseatery at the Windsor Chamber of Commerce.
Giving back free haircuts March 2022 for Nations Finest to our veterans at the Windsor Veterans Village with free pizza from Pizzaleah @pizzaleah.